First of all, Tucson Lapidary specializes in buying and selling quality turquoise. Most importantly, we enjoy dealing mainly in American turquoise. Specifically, we buy and sell turquoise from the Southwest United States.
Also, we sell turquoise from just South of our Arizona border.  Most notably, these varieties include Nocozari and Campitos Turquoise. Consequently, this turquoise comes from mines in Sonora, Mexico. In conclusion, below is some of the turquoise which we currently have for sale. Additionally, we sell all varieties and colors of turquoise. Mainly, these colors range from blue to green.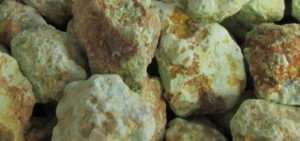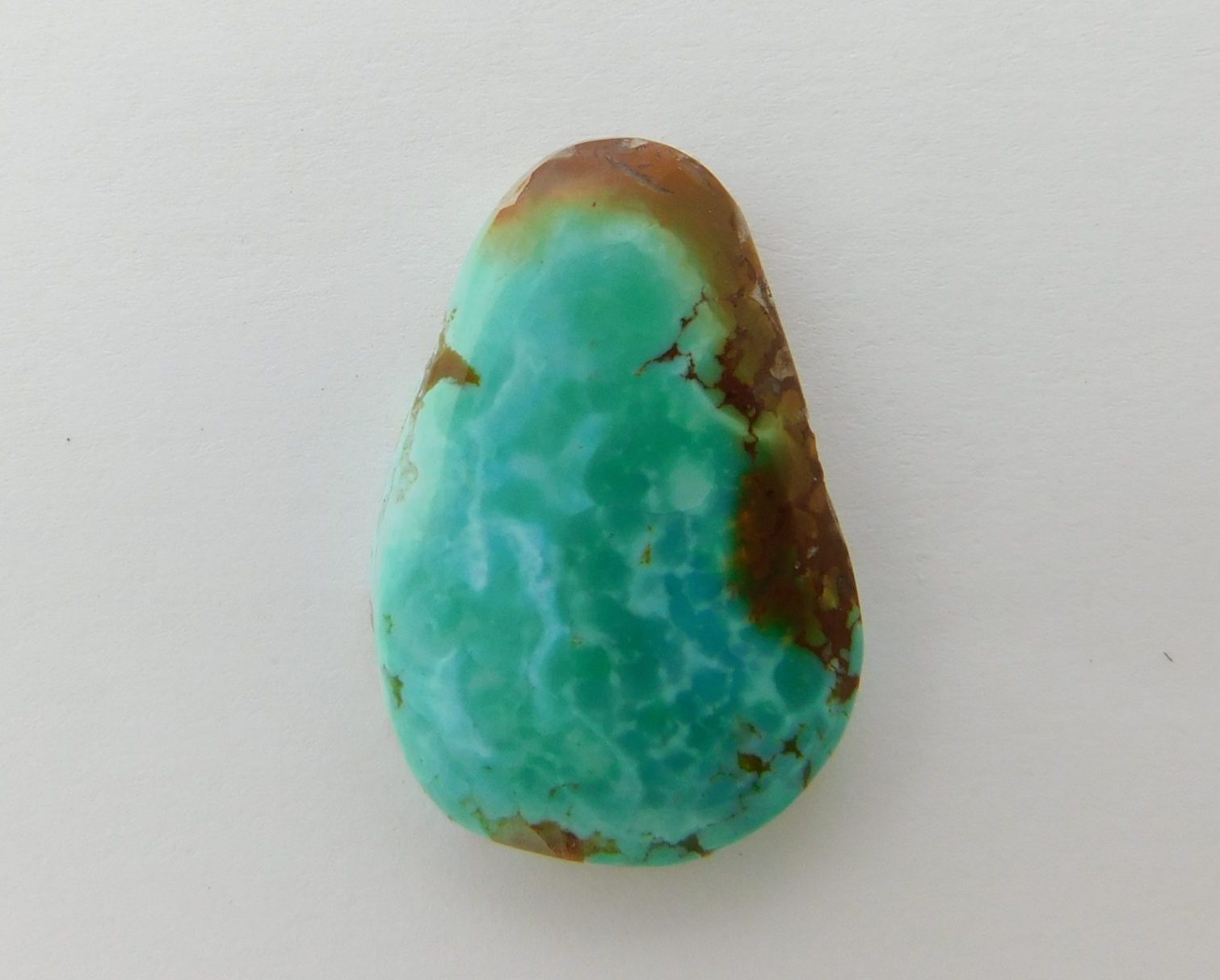 Consequently, this is the same material directly above, only now in cabochon form.
Most notably, Hachita Natural Turquoise originates in Southeast New Mexico. Specifically, this turquoise comes from Grant County.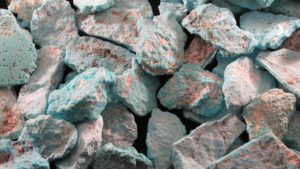 Also, here is natural Kingman Turquoise comes from the L.W. Hardy Collection. Most noteworthy, L.W. Hardy secures the turquoise recovery rights to the Kingman and Sleeping Beauty Mines in the 1950's. Consequently, this is the time period before they come into the hands of the current Colbaugh family.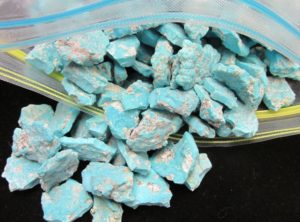 Sleeping Beauty Turquoise from Globe, Arizona (Turquoise recovery is no longer possible) This mine location's topography resembles that of a sleeping lady on her side. Hence, the name!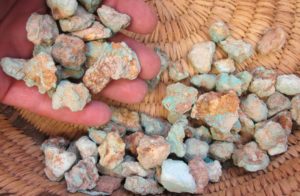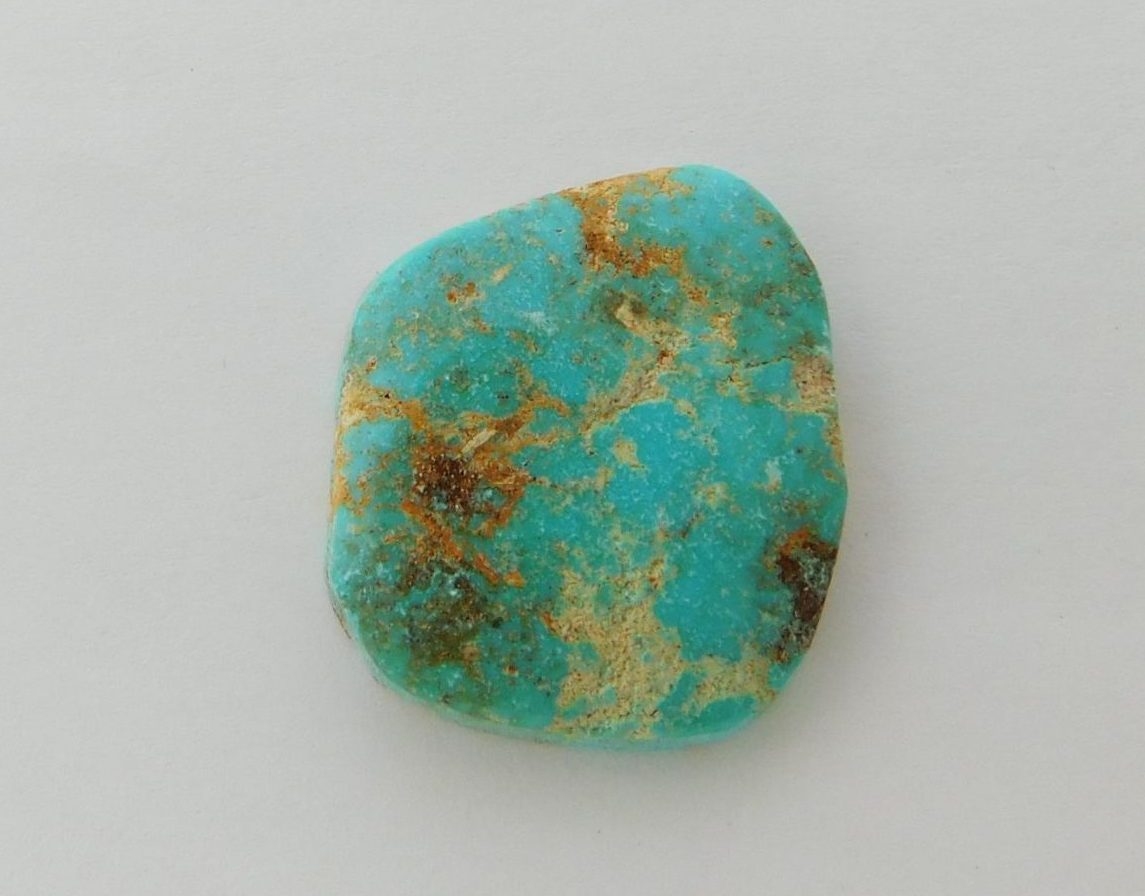 Same material above, only in cabochon form.
Baja California Natural Turquoise nuggets direct from the miner. Most notably, this miner finds this deposit near Cabo San Lucas, Mexico. Consequently, he names the mine after his wife, Isabertha.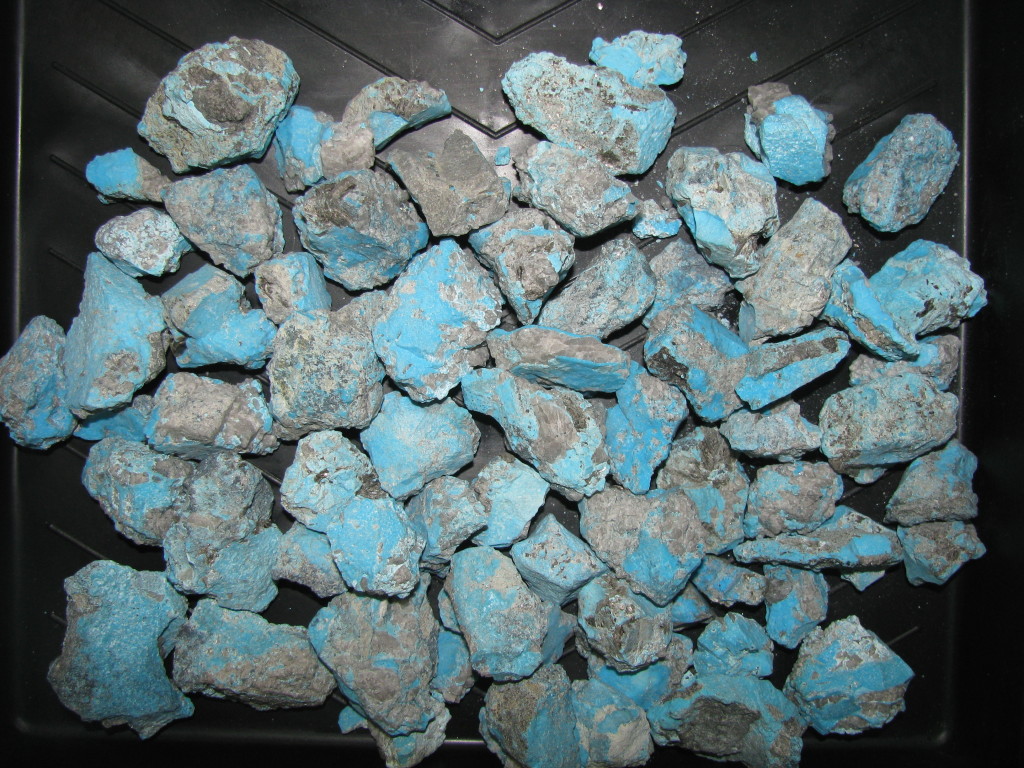 Nacozari Turquoise from Northern Mexico, just south of Bisbee, Arizona.  Most interestingly, this turquoise comes from the same mountain range as the famous Bisbee Blue Turquoise. Consequently, we have this turquoise for sale today at Tucson Lapidary!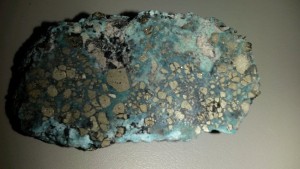 Cananea Turquoise comes from the Campitos Mining District of Sonora, Mexico (just one hour South of Bisbee Arizona). The Pyrite inclusions and color mimic Morenci Arizona Turquoise.
MOST IMPORTANTLY, WE WANT TO BUY YOUR ROUGH TURQUOISE BY THE PIECE, OUNCE, OR POUND
CONSEQUENTLY, WE PARTICULARLY WANT TO BUY YOUR SLEEPING BEAUTY AND BISBEE TURQUOISE
…FINALLY, WHAT DO YOU HAVE FOR SALE?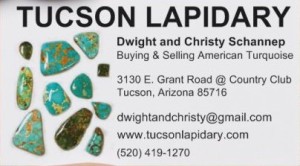 Tucson Lapidary 1990 – 2023 © Schannep Ventures L.L.C. ALL RIGHTS RESERVED