First of all, we sell both rough turquoise and turquoise cabochons from the Southwest United States. Most notably, Bisbee Turquoise and Sleeping Beauty Turquoise are among our favorite. Also, these mines are depleted and are no longer producing turquoise.

In addition, we sell Turquoise from North America, just South of Tucson, Arizona. Most relevant, these varieties include Campitos, Nacozari, and Cananea Mexican Turquoise.

Finally, we sell both stabilized (treated) turquoise and natural (untreated) turquoise.

Equally important, turquoise can look different on computer screens. Consequently, we invite you to come and visit our shop in Tucson, Arizona.

Most notably, our inventory is constantly changing.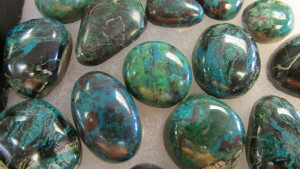 Most noteworthy, these stones are all natural with Devcon © backing for strength
Bisbee, Ariz. Chrysocolla (High Grade) 
First of all, these are beautiful Blues and Greens

Secondly, they are ready for jewelry mounting

Thirdly, please click on pictures for larger view

Most importantly, all stones are subject to prior sale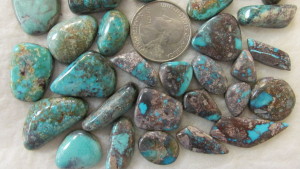 Bisbee Turquoise from Bisbee, Arizona 
In the same fashion, these are beautiful blues with classic lavender pit matrix

In addition, these stones are already cabbed and ready for jewelry mounting

Of course, please click on picture for larger view

Equally important, all stones are subject to prior sale

As a matter of fact, compare this Bisbee Turquoise to other turquoise on the internet at $20.00/carat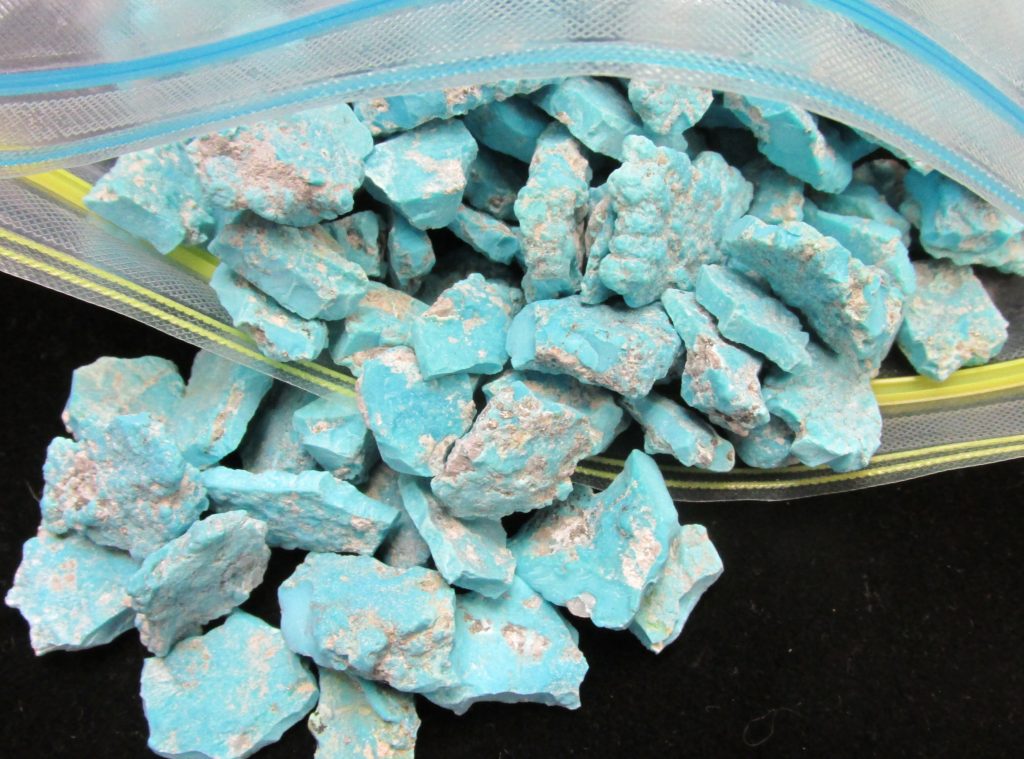 Equally important, here is Sleeping Beauty Turquoise From Globe, Arizona (about 100 miles from Tucson)
Finally, this is High Grade 100% natural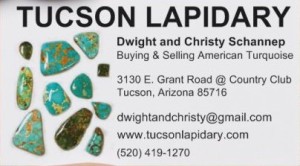 Tucson Lapidary 1990 – 2023 © Schannep Ventures, L.L.C. ALL RIGHTS RESERVED