First of all, our interest is purchasing American Turquoise and Native American Indian Jewelry from the Southwest United States. Additionally, please click on images for a larger view of our examples!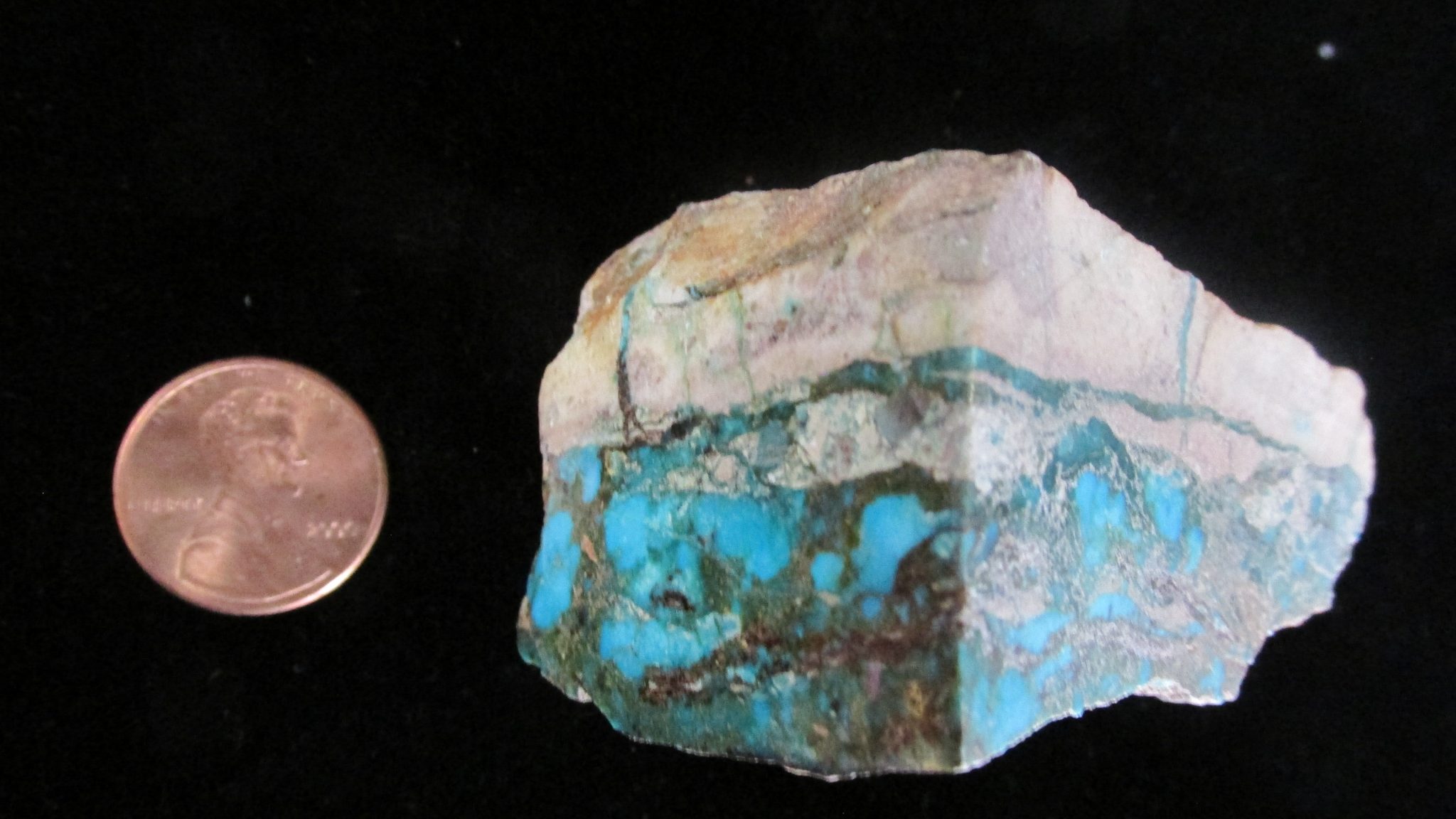 Most importantly, this Natural Bisbee Turquoise comes from the Lavender Pit, Bisbee, Arizona. Mining ends back in the 1970's. Consequently, this turquoise is now only available from old miner's stashes or in old jewelry.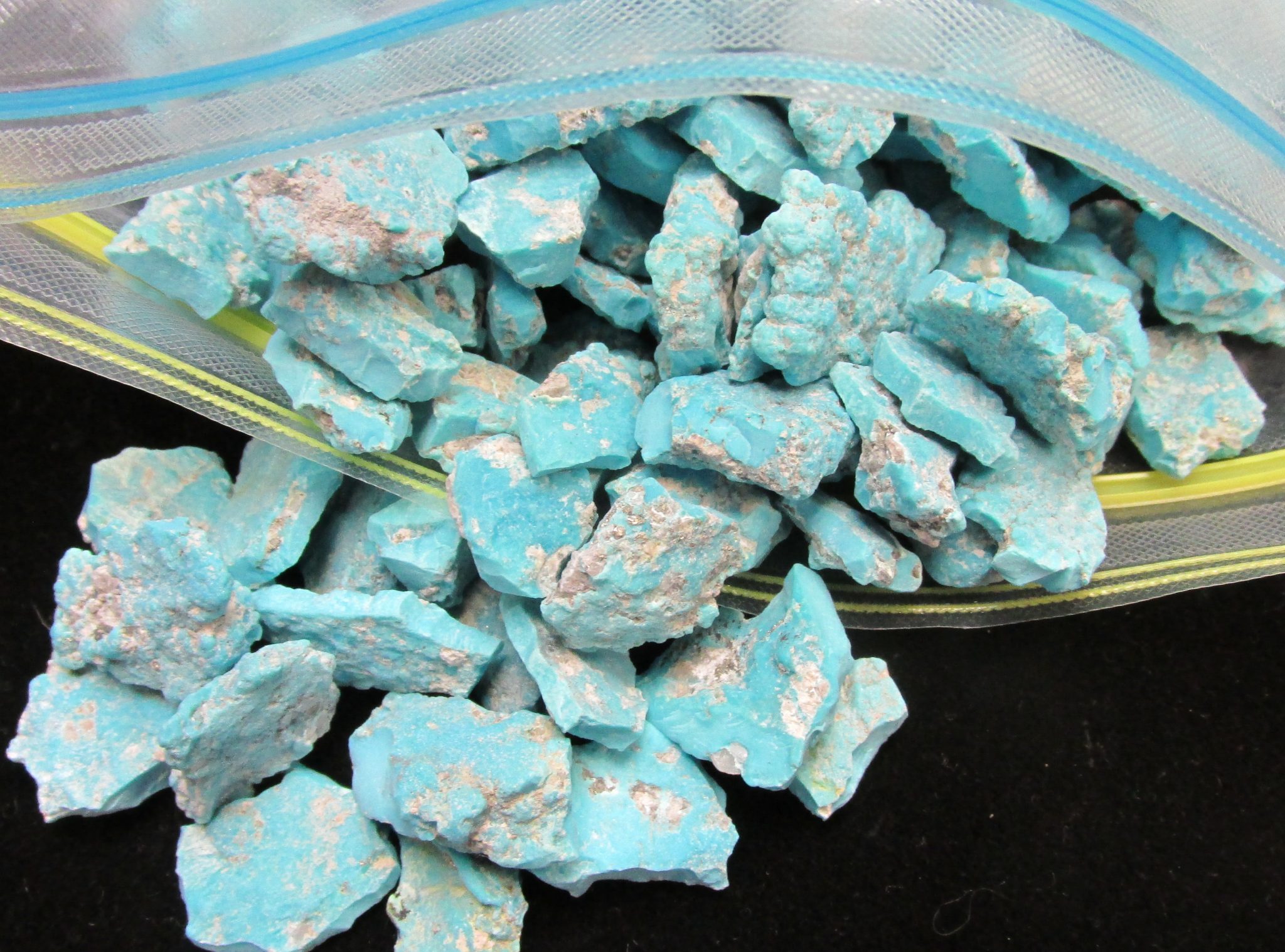 Then again, this AAA Grade Natural Sleeping Beauty Turquoise Nuggets originates in the Globe, Arizona area. Most interestingly, you can see here in the picture, that the natural host color is a light color. In contrast, black dye adheres to the light areas to add interest. Finally, this mine closes back in the 2000's.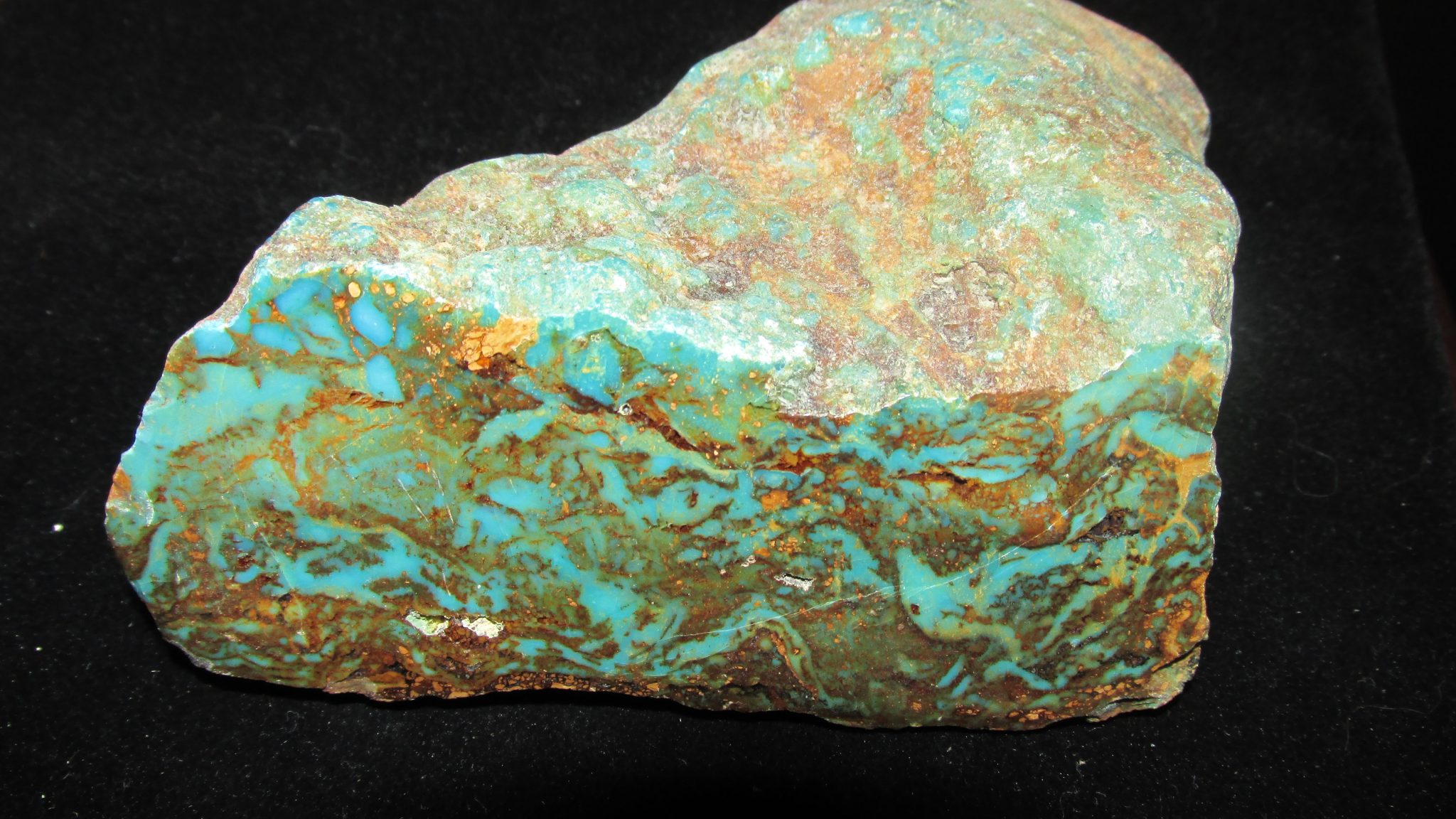 Most notably, this Kingman Turquoise originates in the Kingman, Arizona Mineral District. Amazingly, Kingman Turquoise comes in over 30 different colors. Consequently, collectors identify the turquoise through the patterns and host rock.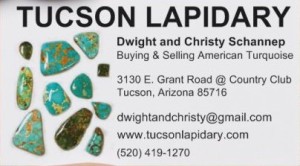 Most importantly, Tucson Lapidary buys and sells American Turquoise and lapidary stone and strands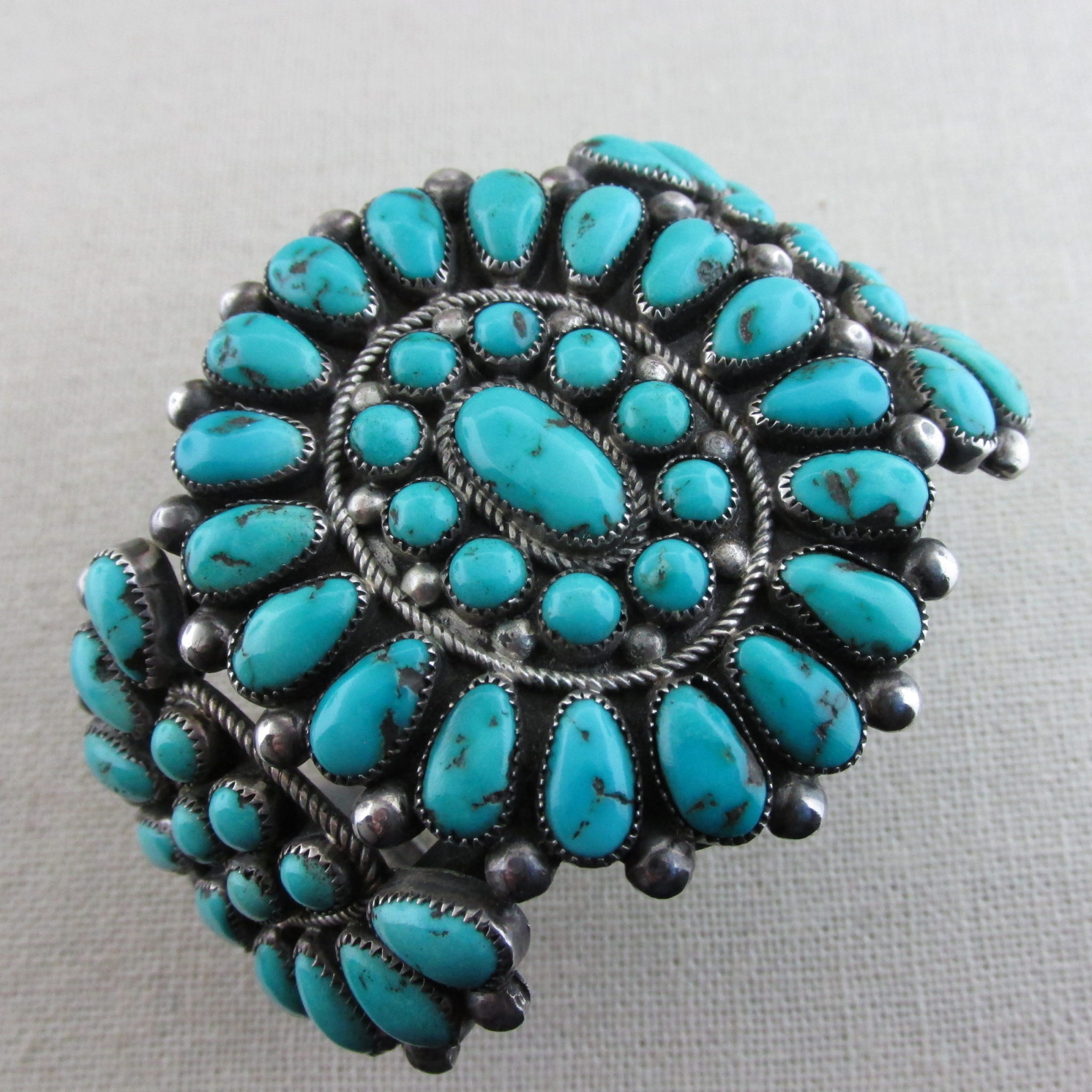 Also, we sell a huge selection of authentic Native American Indian Jewelry!

  In addition, this is a Zuni cluster bracelet available at our brick and mortar store, as well as on the internet.                                                                                                                               

Finally, Tucson Lapidary is inside the American Antique Mall
Tucson Lapidary 1990 – 2023 © Schannep Ventures L.L.C. ALL RIGHTS RESERVED