Most importantly, we have a full time silversmith on the premises! Moreover, please bring us your broken jewelry or custom orders: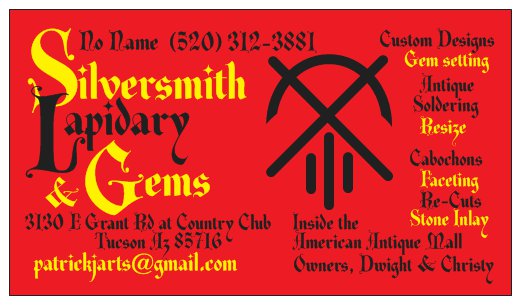 To emphasize, Tucson Indian Jewelry is your full-service one-stop Indian Jewelry shop. That is to say, we offer a fantastic selection of authentic handmade Native American Indian Jewelry. Also, we offer silver and turquoise jewelry repairs. Indeed, the repairs are on site (occasionally while you wait)!
Bring in your broken jewelry: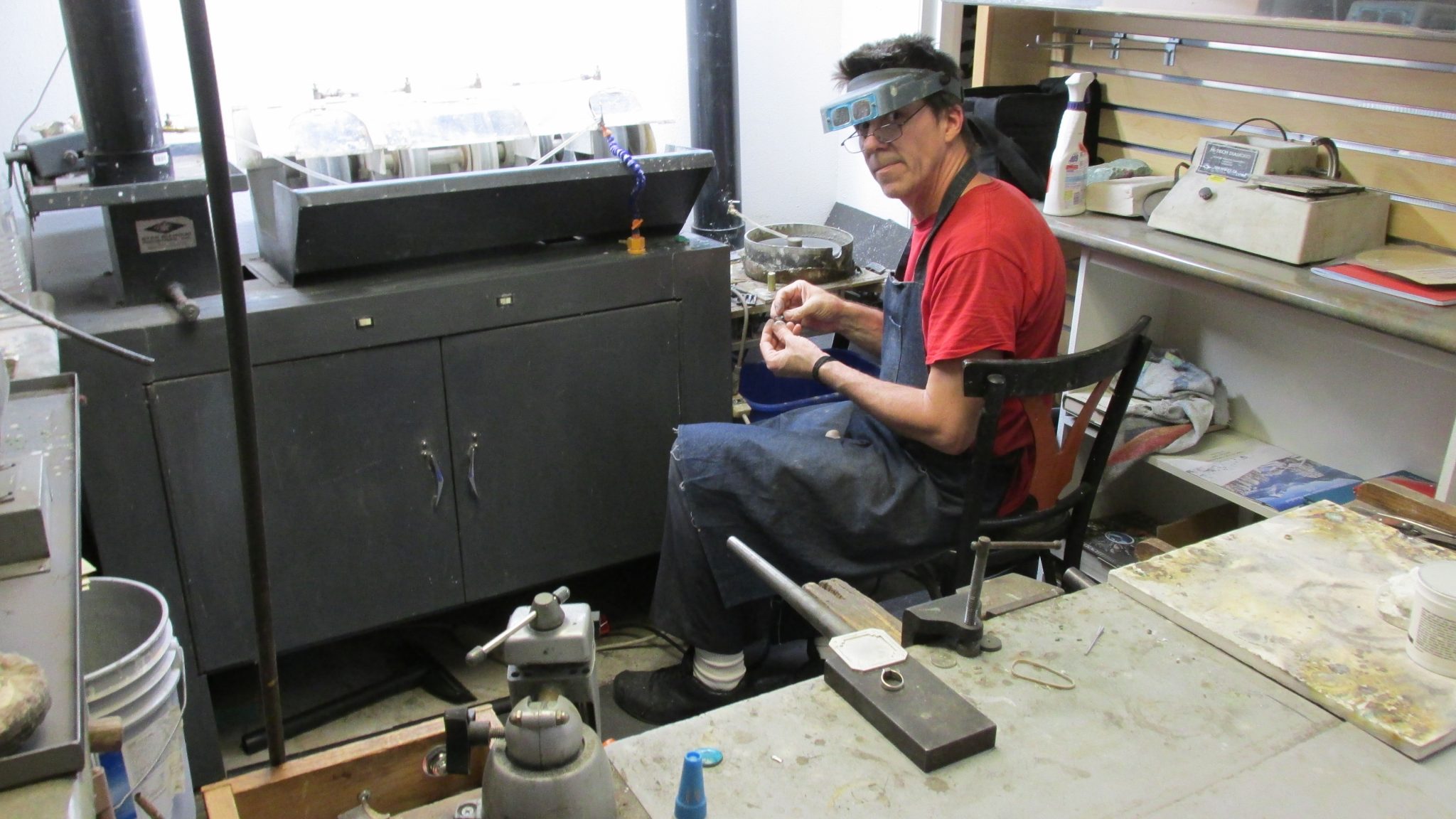 First of all, rings that need to be resized!

Secondly, necklace clasps that need to be re-soldered.

Additionally, Squash blossom necklaces that need to be re-strung.

Also, custom designs and fabrication.

Not to mention, missing or broken turquoise color matches and replacements.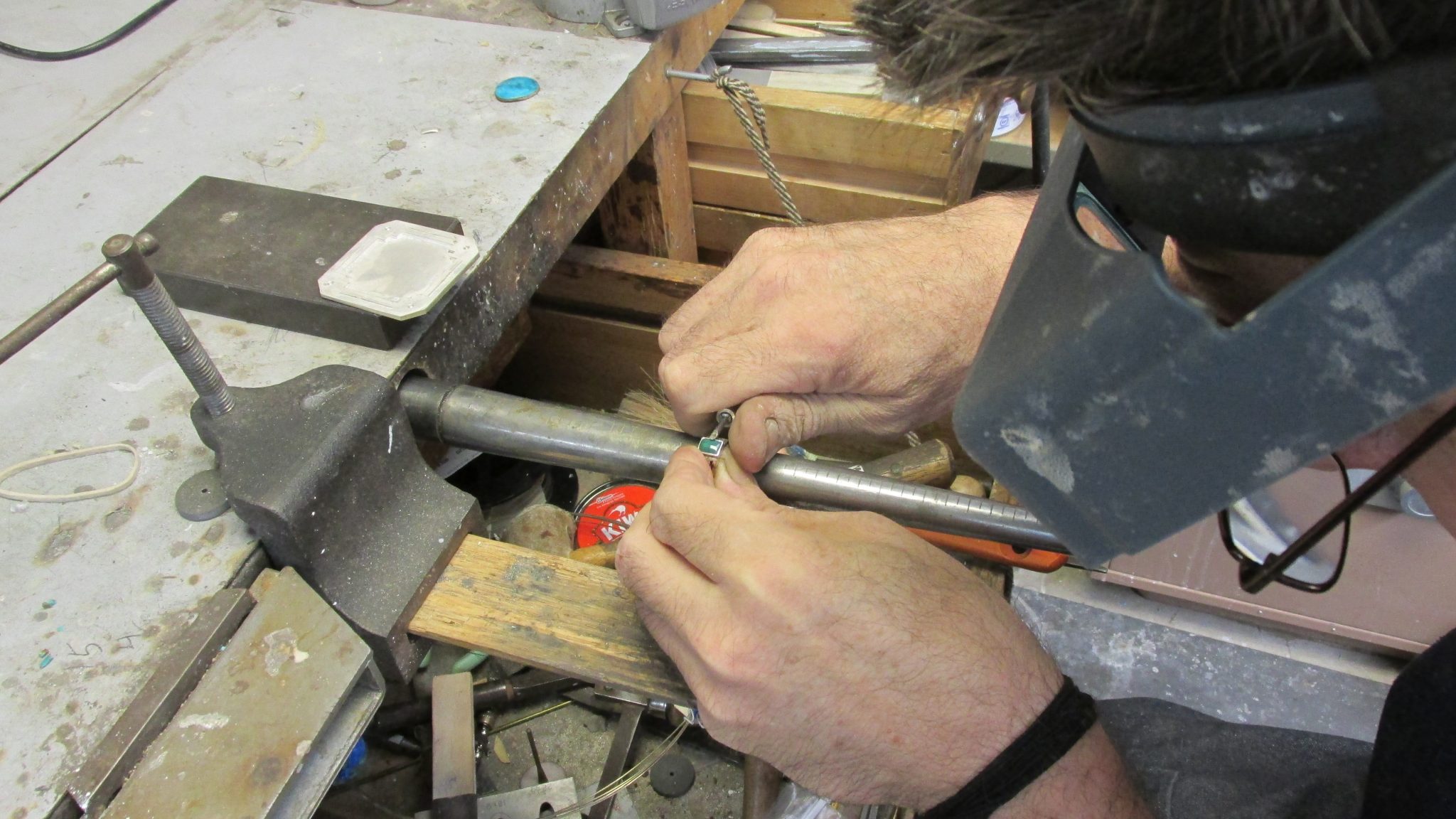 Ring Sizing – Most importantly, Patrick has the ability to size most rings, with the exception of  inlaid stone rings. First of all, in order to size a turquoise ring, the stone must be removed before sizing the ring. Most noteworthy, turquoise cannot withstand the heat of a jeweler's torch.
Earring Conversions – As a matter of fact, screw-back earrings and clip-on earrings can be converted to posts. Comparatively, as with ring alterations, the stones must come out of the setting. Consequently, stones will not withstand the heat used to remove the screw back or clip-on attachments. In conclusion, inlaid earrings cannot be converted.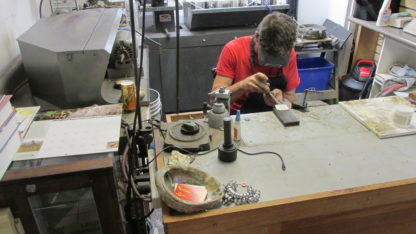 Again, jewelry repairs, of all types, are performed on the premises. In conclusion, come by for a free consultation to see if I can help you. 
As a matter of fact, Patrick performs custom jewelry design and fabrication. Likewise, this includes custom wedding rings or anything you can imagine. Furthermore, please come in and let me help you turn your vision into reality!
Above all, come and see Patrick…during normal hours of operation at the American Antique Mall. Please call 312-3881 to discuss an appointment or availability.
We also buy jewelry parts and pieces!
3130 E. Grant Road (@ Country Club), close to the Southeast corner of the intersection. Most notably, our next door neighbor is  ChickeNuevo Restaurant. Likewise, Temco Heating and Cooling is on our other side. As a matter of fact, we are across the street from Doolen Junior High.
OF COURSE, COME AND SEE PATRICK…DURING NORMAL AMERICAN ANTIQUE MALL BUSINESS HOURS.
Tucson Lapidary 1990 – 2023 © Schannep Ventures L.L.C. ALL RIGHTS RESERVED