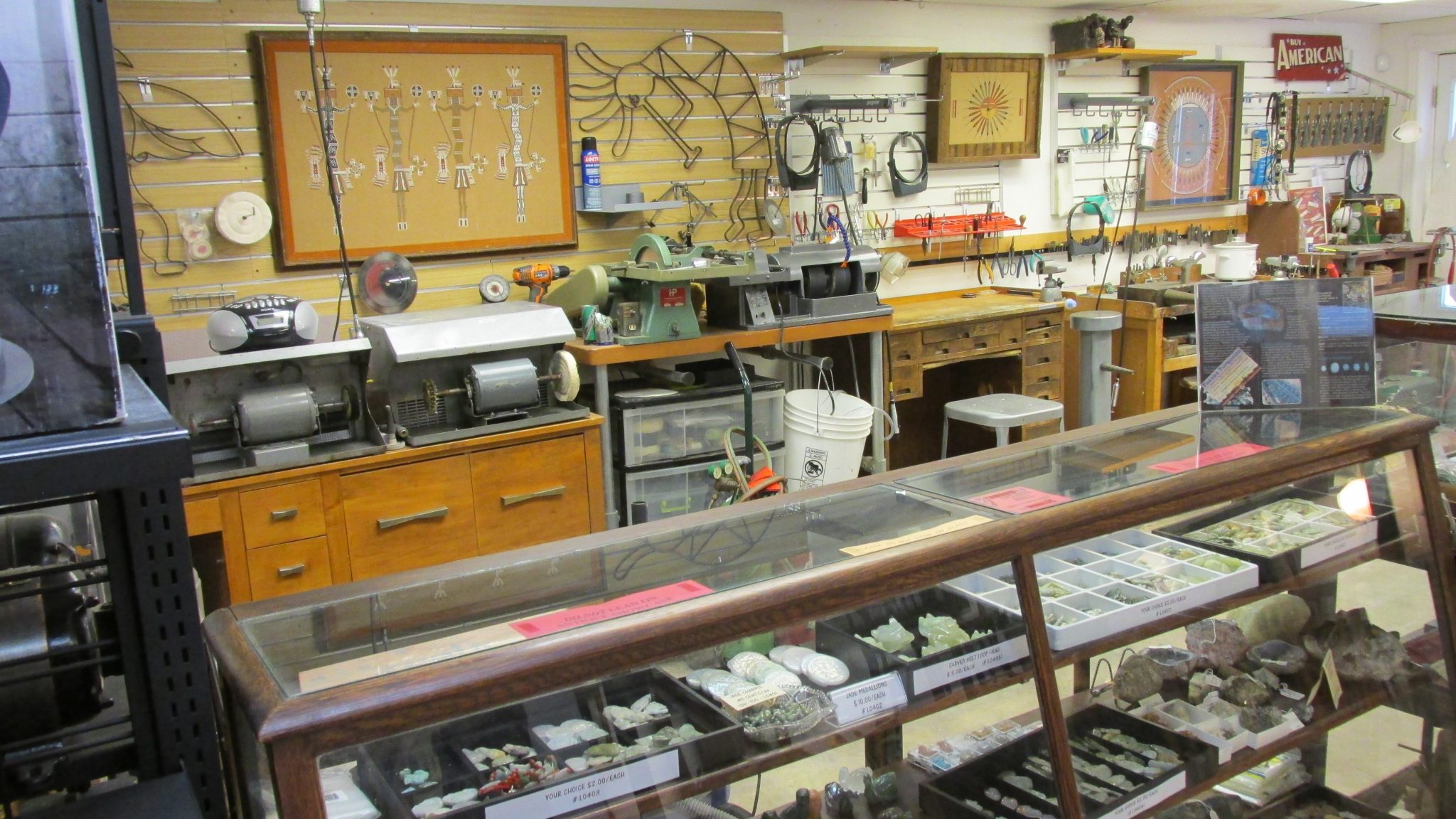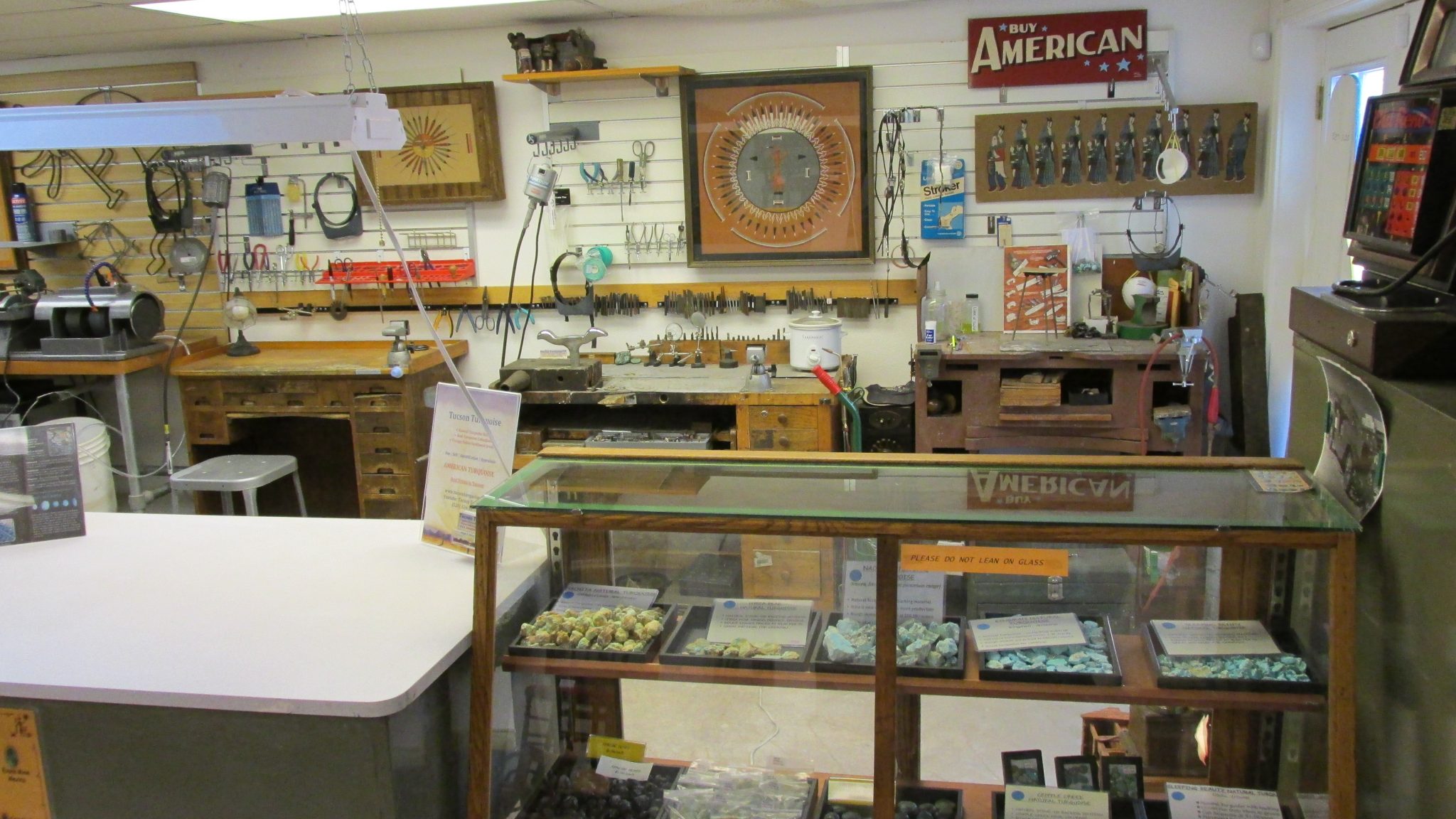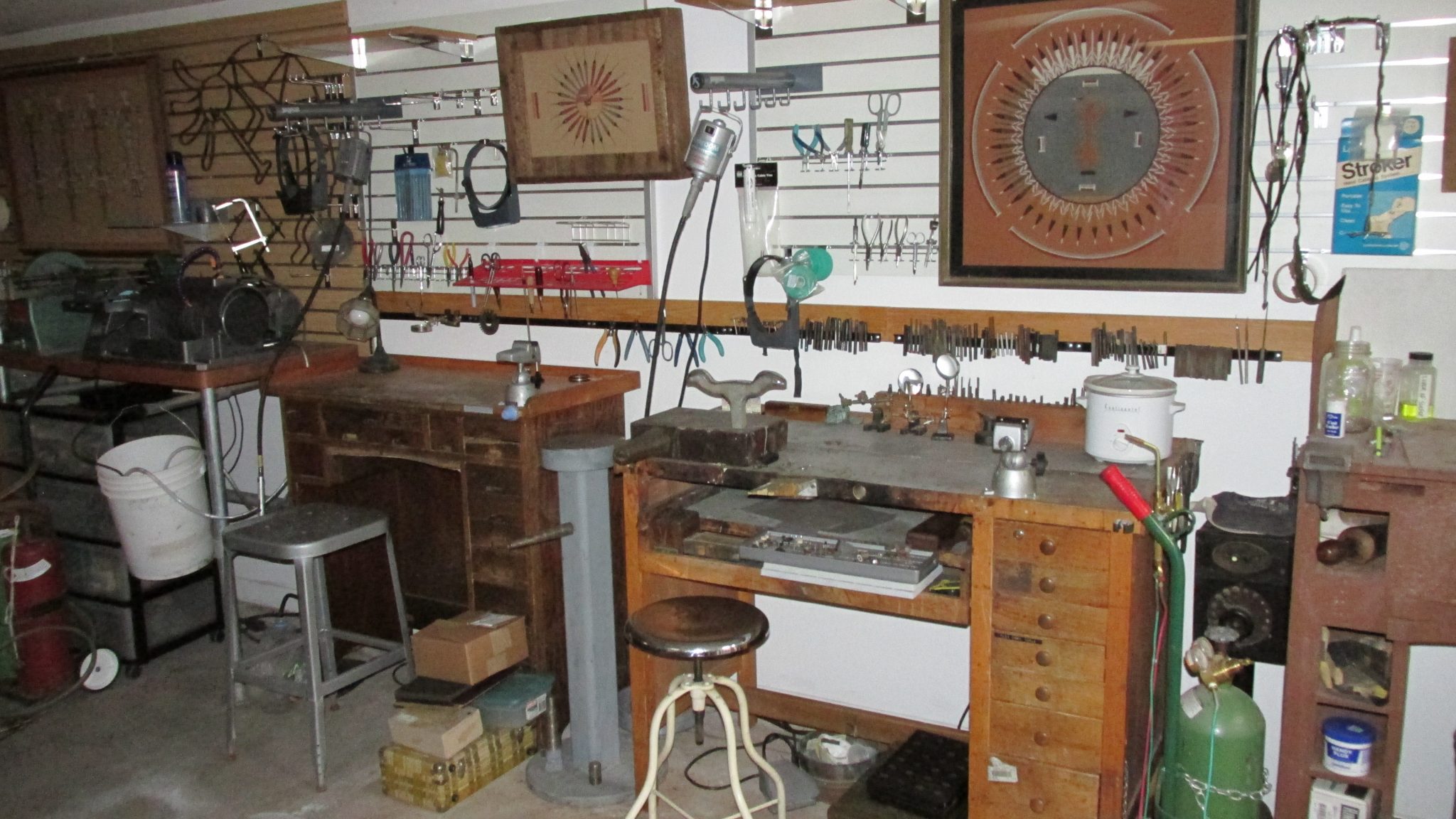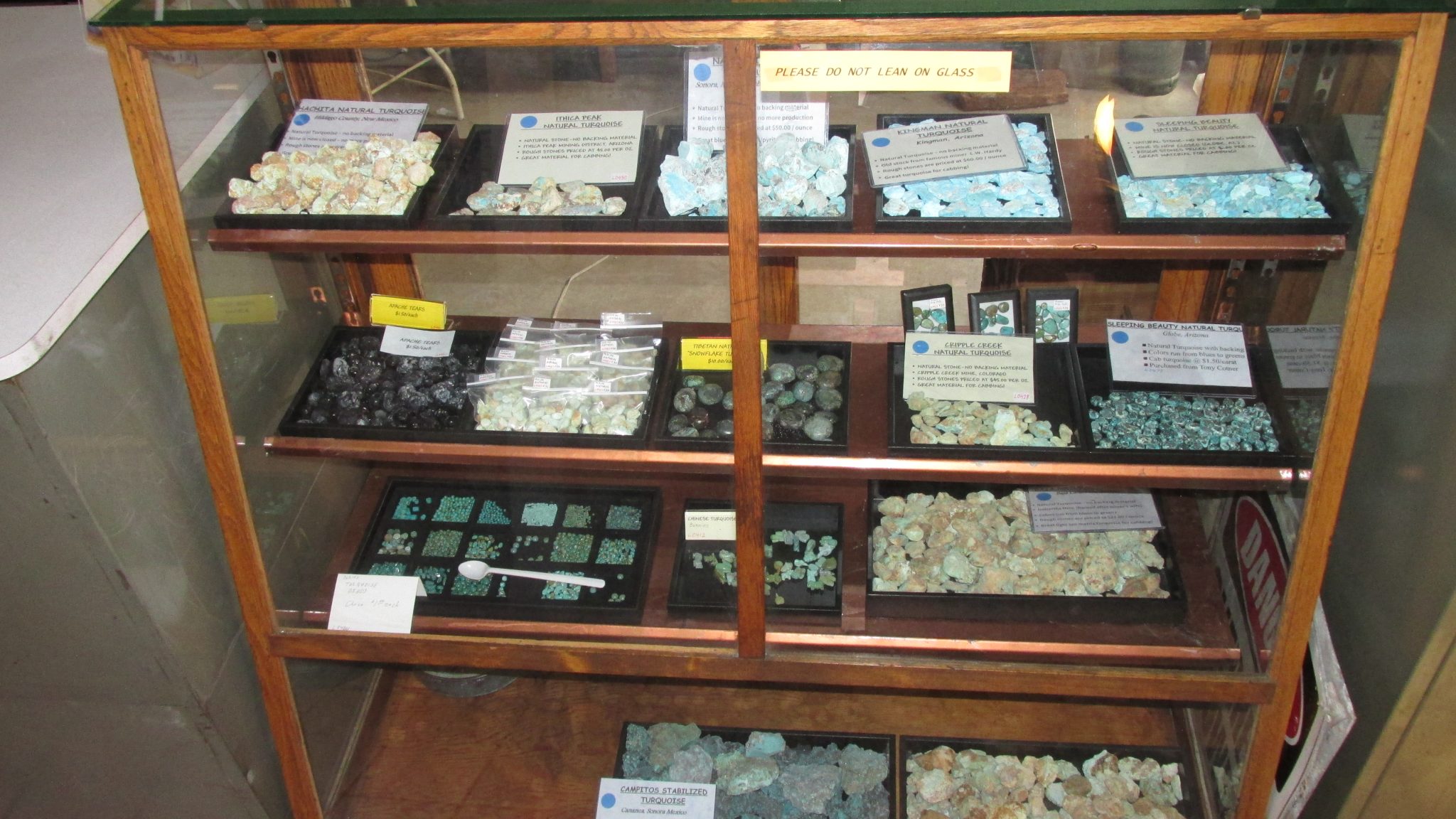 Tucson Lapidary Turquoise Showcase
American Antique Mall Home of Tucson Lapidary
* First of all, Tucson Lapidary is constantly evolving! Most importantly, our focus is Turquoise and Turquoise Jewelry.
Equally important, these works of art originate from the Southwest United States. Additionally, we buy and sell vintage lapidary machines. Consequently, here you will find vintage lapidary machines. Likewise, here you may find saws and flat lap machines. In addition, we sell combination grinding and polishing machines and buffing machines.
Also, we sell the motors which power most vintage machines. Below, we have a link to view some of our current inventory. In addition, this website features vintage catalogs featuring these beautiful and functional machines.
Moreover, we specialize in lapidary machines from famous iconic companies, such as Highland Park Lapidary and Diamond Pacific Lapidary. Additionally, we buy and sell Raytech Lapidary and Frantom Lapidary machines. Also, depending what comes in our door, we buy and sell many other brands. Consequently, our inventory is constantly changing!
Most importantly, these machines have non- proprietary parts. Amazingly, you can buy motors, pulleys, and other common parts at your local hardware store! In contrast, today's lapidary machines use propriety parts, which are typically very expensive. Consequently, these parts are only available through lapidary dealers!
Also, these machines are made of solid rust-free cast aluminum. Consequently, valves are brass, rather than today's wide use of plastic. Product obsolesce is not part of these corporation's mission statements. 
Most notably, we have a full time silversmith on the premises. Patrick can restring your necklace, size your ring, or fabricate jewelry from scratch!
Finally, please stop by soon to see our latest treasures! We are always adding turquoise and turquoise jewelry to our inventory. 
In addition, to view some of the vintage lapidary machines we have for sale in our brick and mortar store, please click

HERE!
Tucson Lapidary 1990 – 2022 © Schannep Ventures L.L.C. ALL RIGHTS RESERVED