Most relevant, Mr. Dan Caudle discusses his role, in 1955, as the founder and the genesis of the world's largest gem show: The Tucson Gem and Mineral Show.  
Consequently, this is the only interview of Dan speaking on this subject matter, in existance. Also, we obtain this video within a small window, just before Dan's passing.
In addition, Mr. Caudle discusses bravely exploring underground mines, without the restrictions of signs and gates. Consequently, he  explores old mines throughout Arizona and New Mexico in the Southwestern United States.
Most noteworthy, Mr. Caudle owns lapidary shops in both Clifton/Morenci, Arizona and in Tucson, Arizona under the Cibola name in the 1950's-1970's. Most relevant, he begins his career at the mines as an electrician, and gains interest in Gems and Minerals.
Incidentally, we meet Mr. Caudle through the purchase of some of his natural Morenci Turquoise. Consequently, he buys turquoise, at his store in Morenci, from miners who stash the precious blue material in their lunchboxes. Generally speaking, this is back when the mine owners don's care much about turquoise.
Unfortunately, now most of these abandoned mines are either filled in, or fenced off. Finally, I hope you enjoy my interview with Mr. Caudle of times gone by!
Most noteworthy, Dan Caudle is born in 1922 and, sadly, passes away on January 18, 2018.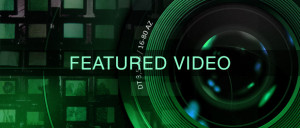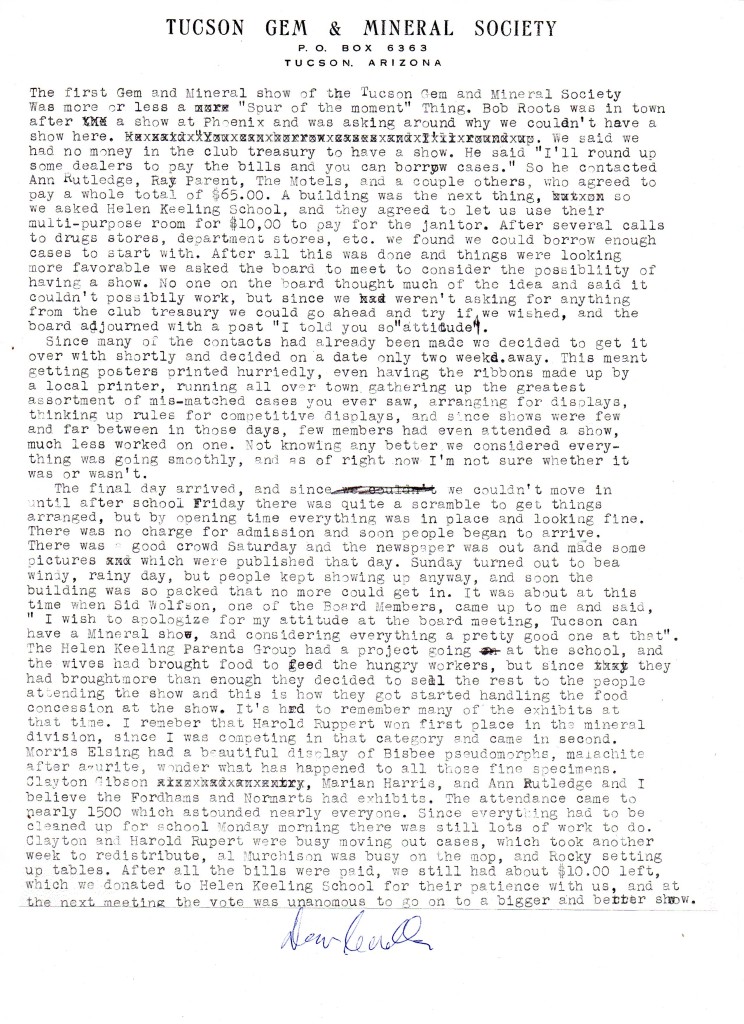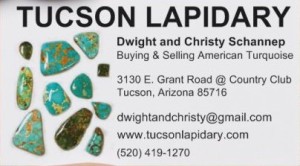 Tucson Lapidary 1990 – 2023 © Schannep Ventures L.L.C. ALL RIGHTS RESERVED